Students at the upper school have the option of carrying around their backpacks, or leaving items in their locker. Because of the rules in middle school, students have to collect materials from their lockers between classes instead of being able to carry around class resources in the traditional manner. This has been the case for some years, but some students are pushing for change.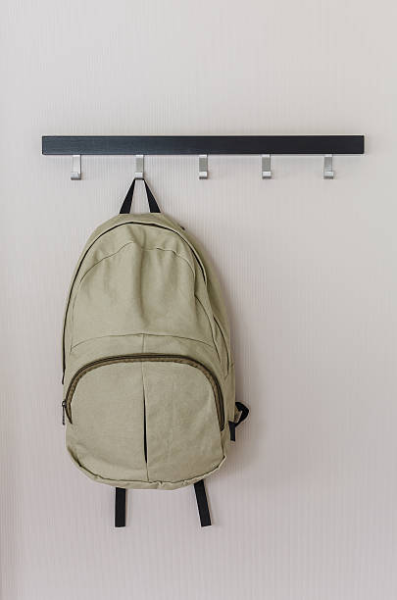 Students are advocating for backpacks for a variety of reasons, particularly because they improve organization. Instead of stopping in lockers between classes, having a backpack keeps students' materials all in one place. 8th grader Jack Selcuk thinks that students should just carry around their backpacks, eliminating the need to constantly go to lockers between classes.   He says, "I'm always tired of carrying stuff around in my hands." New middle school student Shaunav Patel seconds the proposal because classes are often distant from each other. This and the fact that school-provided binders often get filled with papers and books means students need to use their hands to carry a lot of materials, which places unnecessary stress on their backs.Less need for lockers would also help clear the notoriously congested hallways that plague students trying to get class resources, increasing efficiency.
     Other students view carrying backpacks around as extra labor because of the weight. They feel that the policy helps the school, and themselves stay neat. Something that comes with having binders is having lockers to store extra items, and many students enjoy the privilege of having lockers.  Seventh grader Aubren Wilson, "likes the binders because some of our backpacks are heavy." She doesn't experience issues with using her binder, but wishes that the resource wasmore reliable. The current binders break often and the material they are made of is quite flimsy. Many students often need new binders, and a sturdier product could also try to improve this issue as an alternative to the backpack.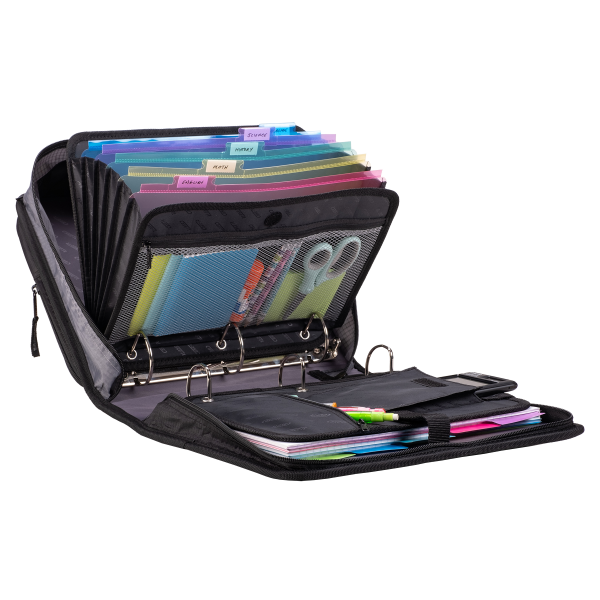 There are many opportunities to expand upon the school's current method of transporting materials, as shown by comments from students. There are many ways in which we could change the current system, but a lot of the school also likes binders. In order for an update to the system, further discussion would be necessary.