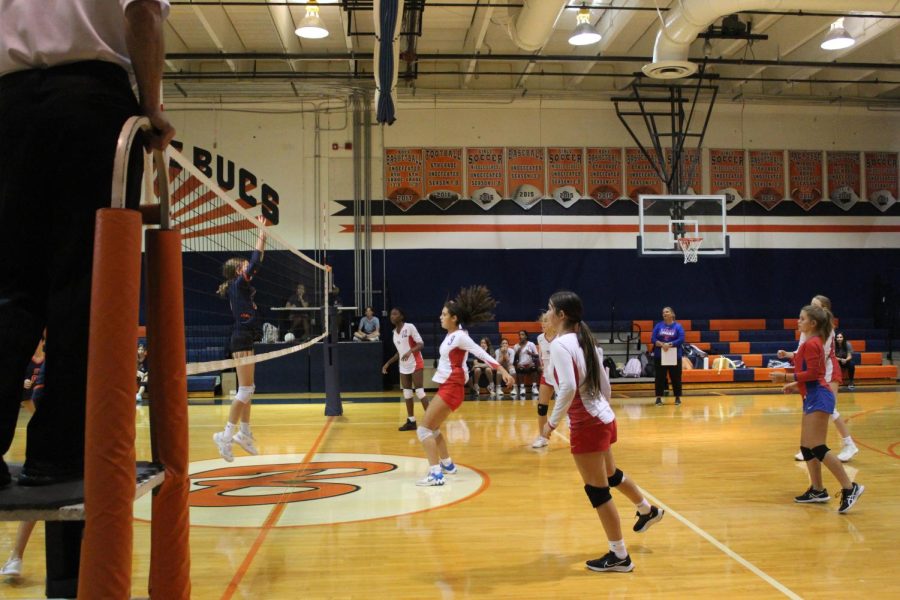 October 25, 2022 • No Comments
A volleyball team needs leaders, but how the sixth graders affect the team can make a great change. This changes the team outcome at the end badly and, if this happens, that team will crumble. But does it really affect the...
Polls
Will USA Men's Soccer team beat Iran?
Loading...
Sorry, there was an error loading this poll.