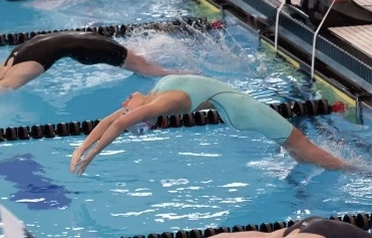 Isabella Anthon and Melea Morgan
September 8, 2022 • 2 Comments
In Middle School, there are many junior varsity sports to choose from. But did you know that middle schoolers can compete on varsity-level sports teams? This is the case for a few students who are choosing varsity swim as...
Polls
How was your picture day?
Loading...
Sorry, there was an error loading this poll.
Sep 22 / Volleyball - 7th/8th