January 13, 2023 • No Comments
It is that time of the year once again, the NFL playoffs! Teams, players, fans, and coaches are ready for the competition! Teams have been moving from seed to seed all season long. Once again the format is the same with the...
Polls
Are you excited summer?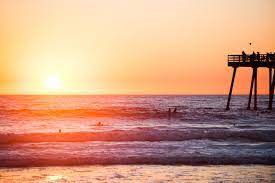 Loading...
Sorry, there was an error loading this poll.