The two main films that came out this summer changed the movies for the future. Barbie,  originally a kids toy, adapted into a movie, was one of the most expensive movies to be made with a billion dollar budget. Oppenheimer, the man who made the atomic bomb, became the name for one of the first WW2 movies that was true to the real story of how the Atomic Bomb was made. The two movies this year have already made the history books. Barbie has made 1.28 billion dollars in the box office and Oppenheimer is not far behind with 788 million dollars. Barbie is an hour and forty minutes long, while Oppenheimer is a three hour film.
      Barbie took almost ten years to release because of the jumping of ownership, which delayed the production. It was originally owned by FOX and Universal, but has been transferred to Warner Bros, who owns the movie now. It took Margot Robbie a while to get the green light to play Barbie, and once she did, she became a star character along with Ryan Gosling, who plays Ken. Barbie has now made 1.28 billion dollars in the box office and is still growing. The movie shows women's power in that the whole city is run by women. "I think my favorite part of the movie was when the mom makes everyone believe that women are underrated," said 8th grader Liza Ambrose.  The film had a great message, but some students thought that it was slow paced. Sophia Lapter, an 8th grader "thought at times it did not go as fast, but [it was] a great movie" said Sophia Lapter. The movie written about a doll released in 1959 has made almost ten times the amount of money than the average film makes. Both students believe that the movie was a nine out of ten.    
      Oppenheimer is a three hour movie, which may seem long to some, but to others, it seems perfect because of the amount of detail that was able to be in the film.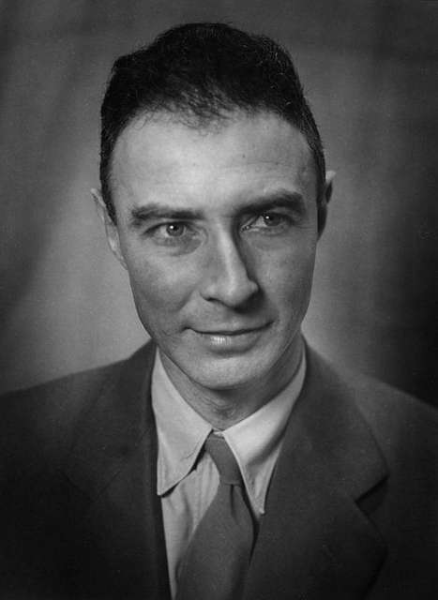 JThe director, Christopher Nolan is known for the fact that he does not use CGI in his movies, but uses real effect. He also makes very detailed movies about WW2, like his other film, Dunkirk. One student's favorite moment was "When Oppenheimer commented about the bomb destroying the world" said 8th grader Michael Raso. Other people think that is long like 8th grader John Lago said there was,  "a lot of dead body's and a lot of graphic [scenes] and it was very confusing". Depending on the person, the film may be hard to follow, but to others, it is interesting to see what WW2 may have looked like.
     Both Barbie and Oppenheimer were very successful films that may change the future of upcoming movies. They appeal to different audiences, and both movies gave something for everyone to enjoy.