Over the course of his life, Jimmy Buffett has changed many lives with his music. He has done 40 tours, 29 albums, 9 compilation albums, and 67 singles. Buffett was only 76 when he sadly passed away. 
"I am very sad that Jimmy Buffett has passed away," said Mr. Pedit. "I used to always listen to his music." 
Many people have heard of Jimmy Buffet as Bubba. The nickname came from his sister, Lucy (or Lulu) when she was interviewed for a movie about Buffet and his cancer. Jimmy Buffet and Lulu were very close all their life. After Jimmy Buffet passed away, Lulu spoke for him in the Keys Citizen Week. 
Jimmy Buffet was most popular in 1977 with his release of "Margaritaville". Although many people still know a little bit about him, many want to learn more.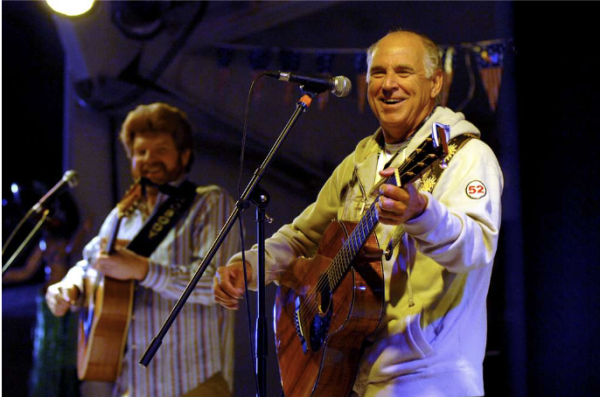 "He is very interesting, and I would love to learn more about him." Says eighth-grader Sophia Lapter. 
Also, seventh grader Ellis Litt states "I have listened to him, and I am very appreciative of his music." 
Jimmy Buffett had many fans who appreciated him and his music throughout the world. He called the genre of his music the "gulf and western". 
The Keys made a march on September 3, 2023 for Jimmy Buffet. He will always be remembered throughout the world and he will never be forgotten.