"Cobra Kai Never Dies"
After three years of waiting, season five of Cobra Kai has come to Netflix. In the original movie series Karate Kid, we all remember the rivalry between Daniel LaRusso and Johnny Lawrence. After thirty-four years of these enemies not meeting, they finally meet 34 years later in Daniel LaRusso's car dealership. Ever since then, the enemies have still been rivals but trying to work through their differences for their kids' sake. 
Throughout the seasons, they have revisited enemies from their time in the 1980's, including John Kreese and Terry Silver. To face these enemies, they have been forced to work together to overcome these battles by combining their dojos, making new dojos, and having to leave one behind.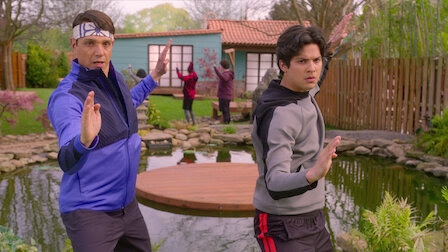 Students throughout The Middle School have watched Cobra Kai, and they have many great opinions on the show. Seventh-grader, Connor Waters, says he loves the show. "An important lesson I got from watching Cobra Kai is that it teaches me to be calm and concentrated, like in Miyagi-Do," says Waters. 
Also, seventh-grader Amia Fleming Lake comments, "I think the show is very creative and I like how all my questions about Karate Kid are finally answered." 
Lastly, seventh-grader, Payton Welke, says, "I like that in the show, everyone can be themselves."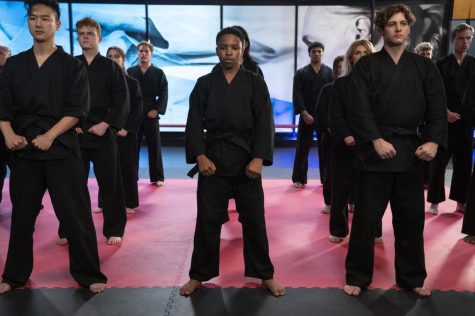 Cobra Kai came out with the fifth season on September 9, 2022. The creators of this show are Josh Heald, John Hurwitz, and Hayden Schlossberg. They are currently in the process of making season six, expected to come out in the end of 2023 or early 2024. You can watch all five seasons of Cobra Kai on Netflix. In addition to these five seasons, you can watch the original Karate Kid movies!
Leave a Comment