"Apex Legends" Challenges "Fortnite" for Gaming Supremacy
Fortnite has been the king of the gaming world for well over a year, but now there's a challenger to the throne. Apex Legends, which was launched on February 4, is a multiplayer battle royale game similar to Fortnite. According to Business Insider, Apex had 10 million downloads in the first 72 hours after its release, and 25 million in its first week. According to www.engadget.com, it took Fortnite two weeks to get that many downloads. And now, Apex has made its way into the hands of the TBS student body.
Twitch and Youtube can gauge a game's popularity in terms of the number of views by players or streamers who record themselves playing a particular game.  According to Twitch, the views of Fortnite have been cut in half. Before the release of Apex, Fortnite was averaging around 200,000 views, but after the release, Fortnite averaging around 100,000 viewers while Apex is averaging 225,000.
Many popular Twitch and Youtube content creators have switched from Fortnite to Apex Legends. After the release of Apex, Fortnite lost 5% of its EU streamers. A strategy Apex has employed is sponsoring (paying) players for their first video or stream of the game. This provides an incentive for streamers to expose viewers to the game. As a result, the success the game has found through streamers on Twitch and Youtube has helped make the game very popular very quickly.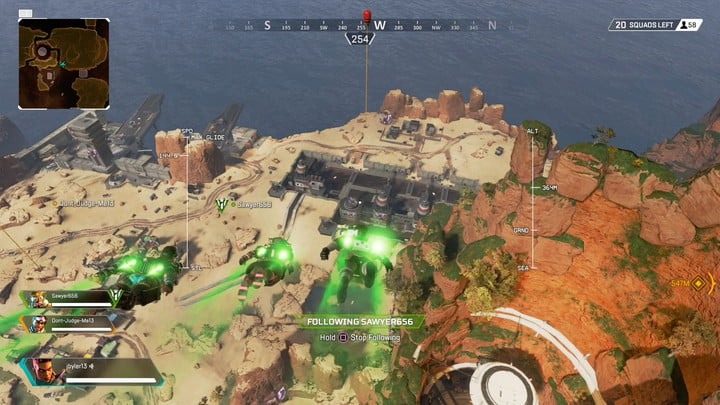 In addition to exposing gamers through streaming platforms, Apex has also been catching on due to the actual gameplay features by the game's creator, Electronic Arts. Already an industry giant due to hits such as Madden, NBA Live, and Star Wars Battlefront, Electronic Arts has added features to Apex that are not found in Fortnite.  For example, EA has added the weapon upgrading from Call of Duty, the futuristic style of gameplay from Overwatch, and respawns of characters from games like Battlefront. Also, one of the most popular features of Apex is the customization of legends (characters or avatars) and weapons in a battle royale format, another feature currently unavailable in Fortnite.
Many students are enjoying this improved gameplay in Apex.  
"I like Apex because you can have brought your teammates back to life and it is a first-person shooter," said sixth-grader Tommy Sini. As players progress and unlock abilities, they upgrade legends and weapons to make them better. Each legend has a passive, a special, and a secondary ability which helps the squad.
Also, while Fortnite's gameplay is fairly quick, Apex has an even faster tempo because each server is limited to a 60-man lobby as opposed to Fortnite's 100-man lobbies. "It has a faster game style and is very quick because there are only 60 people in a game," said seventh-grader Canyon Rauch. Apex Legends is also set in a more futuristic time period, making the game more appealing to a younger audience as well.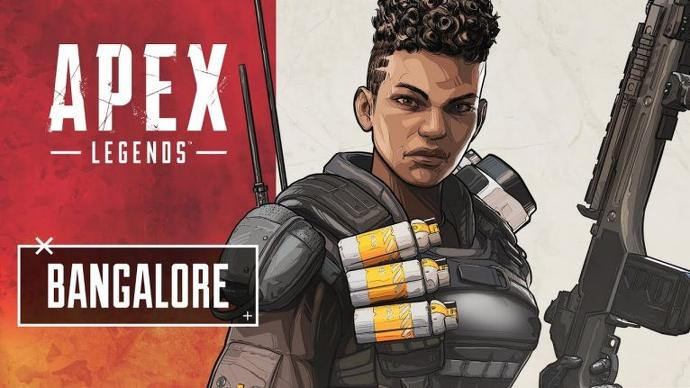 But not every Benjamin student is sold on Apex.  "I do not like that Apex does not have the building [feature]," said seventh-grader Logan Smith. "I like Fortnite more because of the difficult mechanic of building."
"Apex will not overtake Fortnite if it does not do any more updates to make it easier to find ammo and adding solos," added fellow seventh-grader Robby Brodner, referring to the in-game additions and improvements made by the developer.
Apex may not have buildings like Fortnite, but it has many other features such as faster gameplay, respawning, and legends – features that Fortnite does not have. It also has a large following because of Twitch and Youtube, and the in-game features to help keep Apex's players interested in the product. Taking all of this into consideration, and the fact that Apex had the most downloads in its first three days of any game ever, is this the beginning of the end for Fortnite? Only time will tell.
Leave a Comment