Winter Movie Review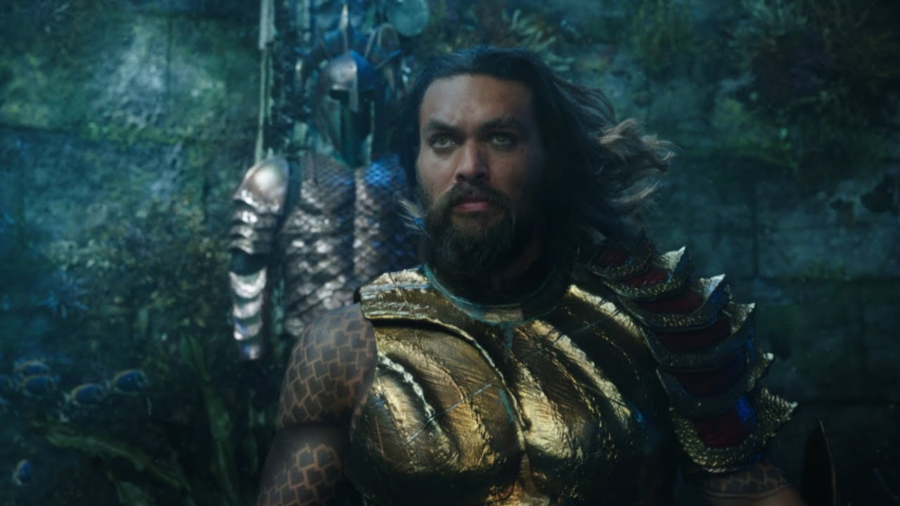 Many students look forward to presents and no school over the holidays, but there's also another benefit to winter break: the great movies! Over the past several years, many studios have released blockbuster films on or around Christmas, from the Lord of the Rings franchise in the early 2000s to the Star Wars saga over the past several years. This year, many top tier movies came out over the holiday break. Some movies were released in theaters and even one movie was released on Netflix. Although there weren't a lot of holiday-themed movies that came out, there were a few blockbuster films across several genres that were released.
One such film was Aquaman, released on December 21. The latest film from DC Comics, the company that is competing directly with Marvel, Aquaman tells the story of superhero Arthur Curry (aka Aquaman), heir to the underwater empire of Atlantis, and his quest to save the world from his evil half-brother.  The action-adventure flick is Aquaman's first standalone film and has already raked in over $1 billion worldwide. According to Rotten Tomatoes, the movie received a 64% fresh rating and 79% of the site's users said they liked it.
"Aquaman was a very good movie because the movie explains his life story and gives some family background too," said sixth-grader Grant Donohue.
Another popular movie that has a lot of people talking is Bird Box. The film, starring Academy Award-winner Sandra Bullock, was never released in theaters but debuted on Netflix's streaming service in the United States on December 21. This movie was such a hit that it broke the record of most views by a Netflix movie or show in a week with was more 45 million according to www.altpress.com.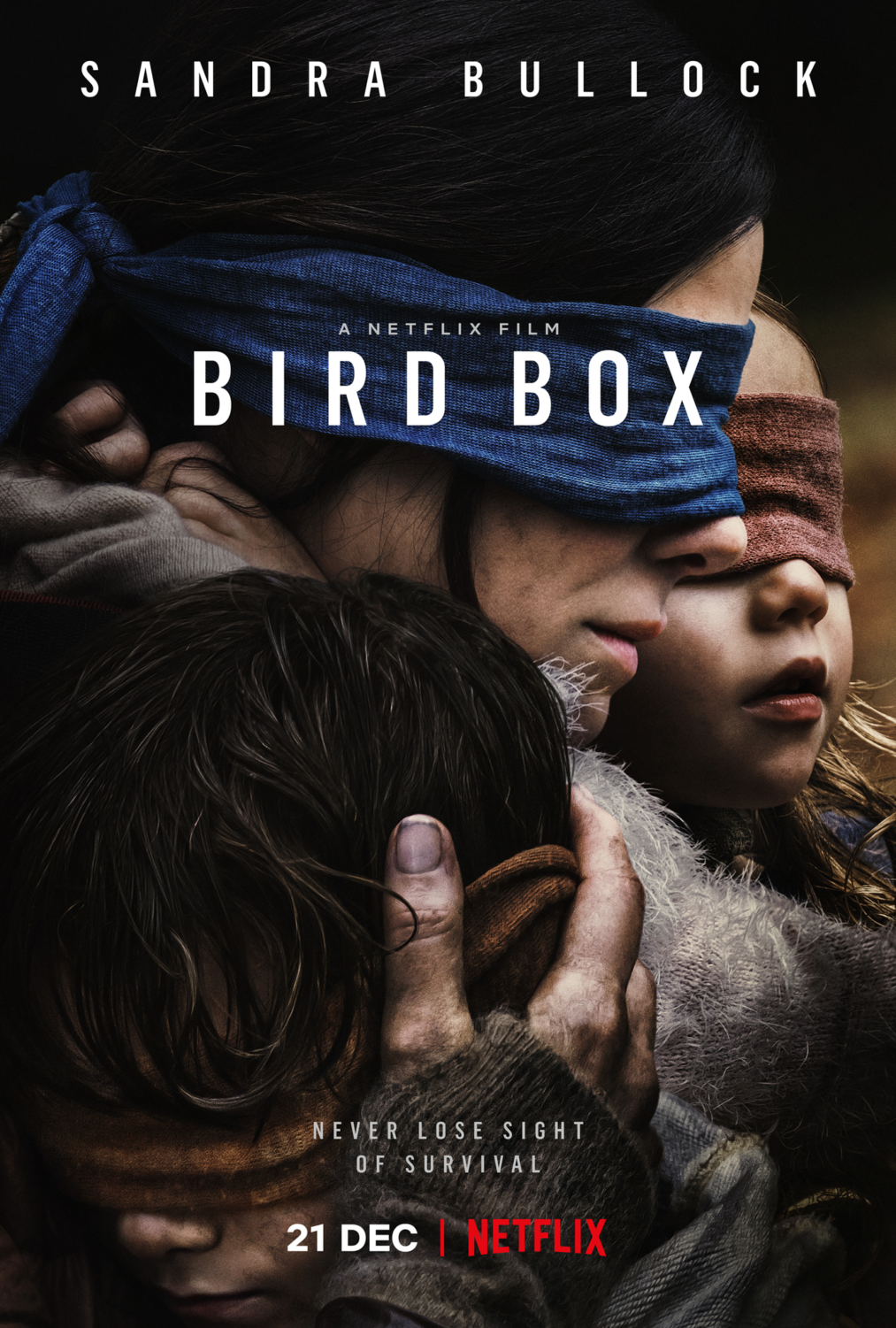 However, not everyone loved the movie.
"The movie wasn't all that," said eighth-grader Bryce Weisser because, according to her, it was "unrealistic." Spoiler alert: "They never explained what was making the people kill themselves," she said, "and something like that can never occur."
Bumblebee, another action movie, was also a big hit in theaters. Released on December 3, Bumblebee is the yellow robotic sentient machine from the Transformers movies. This movie was basically all action with a little drama mixed in. It's still in theaters and has made more than $420 million worldwide so far, surpassing two other recent releases:  Spider-Man: Into the Spider-Verse and Mary Poppins Returns. Bumblebee received a 92% rating on Rotten Tomatoes, which is incredible compared to the other movies in the Transformers franchise. Before Bumblebee, the highest Rotton Tomato rating, 57%, was received by the original Transformers movie.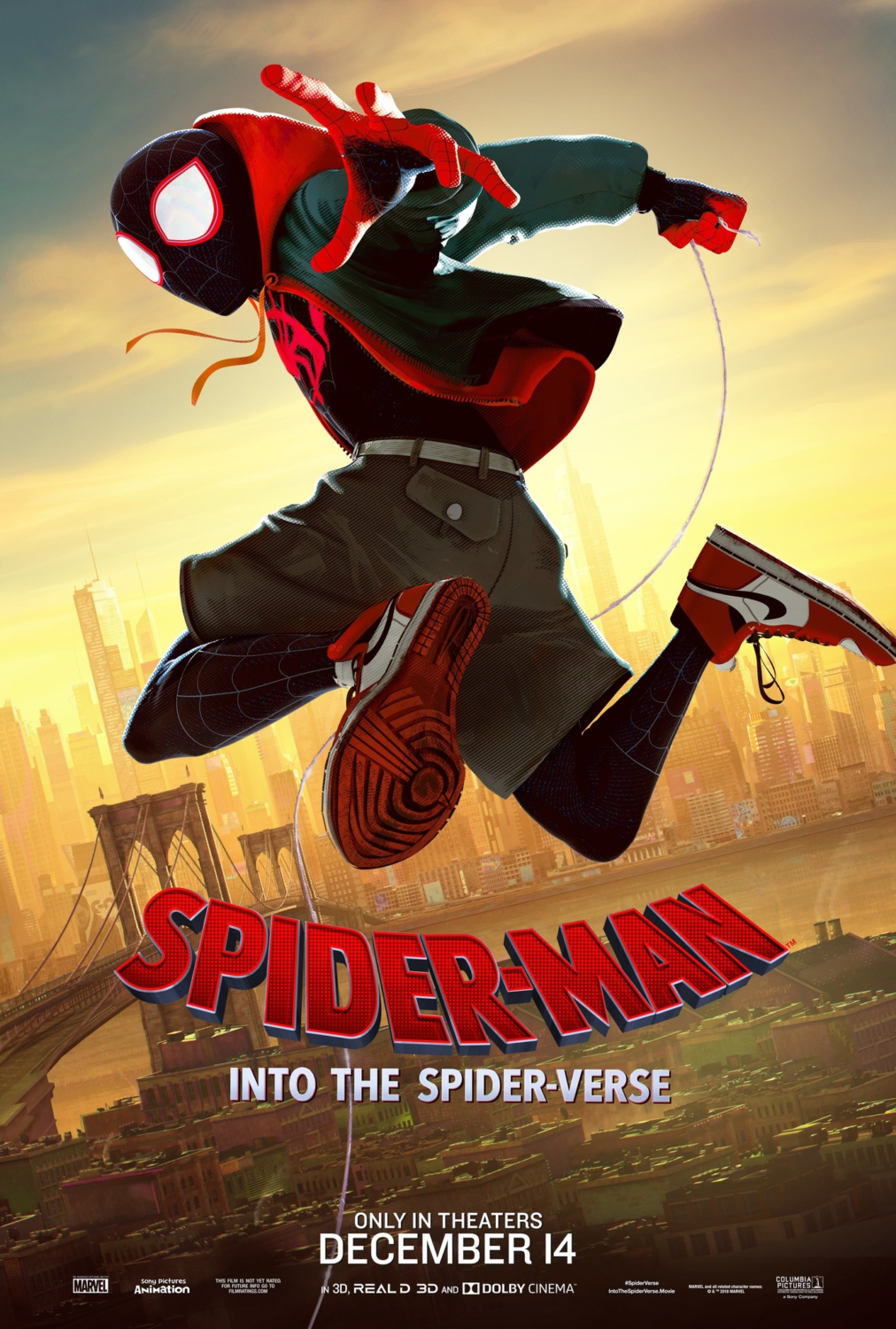 "Bumblebee is my favorite Transformer, and I was very happy to see a movie just about him," said eighth-grader Cole Grande. "Bumblebee is the smallest Transformer, and seeing him beat up the bigger Transformers is cool."
Although Bumblebee has grossed more than the aforementioned Spider-Man: Into the Spider-Verse, the latter has received rave reviews so far and made more than $327 million worldwide since its release on December 14. This is the first animated Spider-Man movie to hit theaters, and, ironically, features the voice of Hailee Steinfeld who also stars in Bumblebee. The film is about a teenage Spider-Man who encounters several other counterparts across different dimensions. They all have to work together to defeat a common threat.
"I liked this Spider-Man movie a lot, but I liked the original movies better because they are more realistic," said seventh-grader Julian Janin.
With such a high number of great films hitting theaters, it's clear that blockbusters aren't just reserved for summer anymore. Along with time off from school and presents under the tree, students can also look forward to what Hollywood has to offer over the holidays.