Console Wars: Xbox One vs. PS4
With video games being a major part of…well, life for students everywhere, there is always the debate as to which console is the best. The two major consoles right now appear to be  the Xbox and PlayStation 4 (PS4). The Xbox is made by Microsoft and the PS4 is made by Sony. Though the Nintendo Switch is also a gaming console, it doesn't have share as many of the same games as the Xbox and PS4, and is a more family friendly gaming system that bases many of its titles around its mascot, Mario, and other franchises such as The Legend of Zelda, and Donkey Kong.
According to vgchartz.com, , as of January 2018, the PlayStation 4 has sold 75 million units, the Xbox One 36 million, and the Switch 14 million.
Even though Xbox has fewer consoles sold, it seems to be the console of choice among middle school students at TBS.  "I play Fortnite on Xbox," said seventh grader Sofia Maciel. "I like Xbox because it is the best console in my opinion. I also don't like the PS4 controllers," she said.
There are many games made for both consoles, and students play a variety of these games like Fortnite, Madden, NBA 2K and more. "I play a variety of games on the Xbox One," said seventh grader George Straub. "I like Xbox better because I believe the PS4 has lower quality graphics," he said.
The Xbox has many different versions starting with the Xbox 360 (released in 2005) and ending with the most recent console, the Xbox One X. The Xbox is a prominent choice, but PlayStation is right up there with it.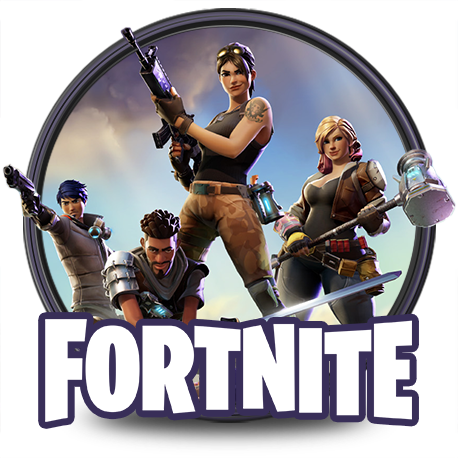 Right now, Fortnite is the America's most popular game, so there is further debate regarding which console is better on which to play Fortnite. "I would say PS4 is better to play [Fortnite] on because there are more aggressive [online] players and it is more competitive," said eighth grader Max Mogilevsky.
In terms of Fortnite, The PS4 also offers more perks than the Xbox, one being exclusive cosmetic packs which offer various skins, emotes, and axes for  Fortnite's avatars. The PS4 also has popular exclusive games like MLB The Show and Marvel's Spider-Mane.
"My PS4 is great because I never have to change the batteries [in the controllers], and it has a better game selection in my opinion,' said seventh grader Andrew Lappin. "I also think it has better graphics. [PS4 exclusive] MLB the Show is one of my favorite games and is why I switched to PS4 from Xbox," he said.
The PS4 is the fourth iteration of the Playstation, which was originally released in 1995, a full decade before the Xbox. As a result, it has established a loyal line of gamers since its inception.
The PS4 and Xbox are both great choices in terms of consoles. They both have great graphics, tons of games, and smooth online capabilities. Which one do you prefer? Let The Neersyde know in the comment section below.
View Comments(1)