Have you ever heard of wildfires in Hawaii? You would think that on an island there would be no such thing as wildfires breaking out. On August 8, 2023, at 10:47 P.M., the first report of the disastrous Hawaii wildfires would be national news as Lahaina would burn down in a matter of hours.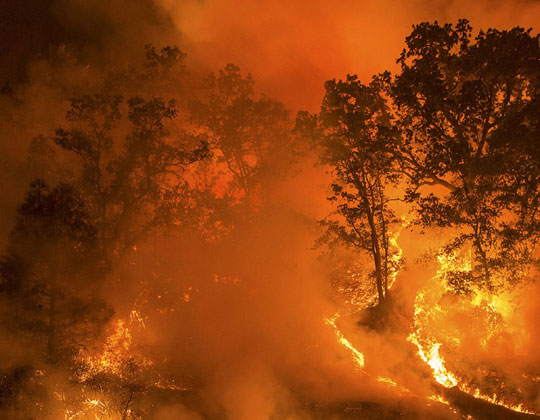 The fires started when strong wind from Hurricane Dora, an intense category 4 hurricane, knocked down a powerline igniting sparks and lighting multiple trees on fire which led to more and more. This helped the fire spread, causing it to be even more disastrous, wiping out more and more houses and shelters along with people. 
      The report of 100% contained fire was on August 12th, meaning that the city is safe for now. The wildfire will have many effects, and many will be forever lasting including the 110 people lost as it is rising, and the damage it has done to the community that cannot be built again. The fires also affected the water quality, tree regeneration due to the fact that so many trees got burnt down, and soil erosion.
      We can help with the Lahaina community by donating many things including water and non-perishable foods, supplies for babies (diapers, soft mushy foods, blankets, etc.) Helping the humane society, doing volunteer work, and opening homes to evacuees are other ways to aid the cause.