International Travel Returns After Two Years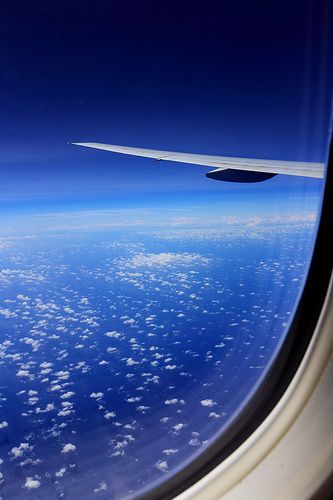 It has been two and a half years since the COVID-19 pandemic started. Back in 2020, international travel was paused—-until now. With mask mandates lifted on airlines, more and more people are choosing to travel to another country as opposed to the states.
Although people are now traveling internationally, many are staying within the states. According to a survey conducted within The Benjamin Middle School, approximately 70.5% of Middle School students traveled domestically this summer. The other 29.5% traveled abroad to places like Europe. These numbers reflect similarly to other travel surveys done this year. Based on travel information from The Vacationer.
Although most Middle School students are traveling inside the U.S, the students who traveled internationally went to some interesting places. 
"In Turkey, my uncle and my aunt live in a city called Antalya," said seventh grader, Misha Liberzon. We went to this big canyon called Göynük Canyon. They had this cold mountain river stream and there were two huge rocks. We went swimming between them and it was really fun. In Italy, I went to the Colosseum and to the Pantheon, so [there were] a lot of historical monuments."
Out of all the continents being visited, Europe appears to be the most popular. According to the travel site European Best Destinations, Italy, Greece, France, Spain, and Portugal are among the most visited countries in 2022. 
"I went to a few places," said eighth-grader Ava Shawe. "First I went to Italy, then I went to the islands of Greece, and then I went to France. They were all really pretty. In Greece, even though they were all islands, … they all looked super different. In Malta, all the buildings were white, and there was a big, blue ocean. Other places [in Greece] were more run down and not as white and pretty." 
In a post-COVID-19 world, one important aspect of travel is mask mandates. Many airlines lifted restrictions in the summer of 2022. The policy on American Airlines is that although the CDC (the Center for Disease Control) recommends masks in airports and on airplanes, they are not required.
Most popular airlines do not require masks, such as United, Delta, and JetBlue. As well as mask mandates being lifted, COVID testing is starting to no longer be required.
Sixth grader Sydney Beach traveled to Canada in late July.
She flew on Air Canada, an airline that still requires masks for the entire duration of the flight. Other than wearing a mask during her flight, Beach faced little to no COVID restrictions during her trip. "We didn't really have any [COVID restrictions], we just wore masks inside," said Beach.
All in all, vacation is basically back to normal. But for now, this school year begins. Goodbye summer vacation, until next year!
View Comments (3)