Clubs Return To The Benjamin School
Since 2020, The Benjamin Middle School has not participated in clubs due to Covid. Until now! They are going big this year, the Benjamin Middle School is starting 23 clubs. 
The clubs that are coming this year are; boys volleyball, poetry writing, art and mosaic, chess club, yoga club, board and card game, wiffle ball, fellowship of athletes, scribe tribe, buccaneer book club, kindness club, history's mysteries, anime film club, S.E.A.S Club, creative crafts, documentary club, music club, stress less, foreign language club, coding for web development, brilliant minds, business club, and classical music club.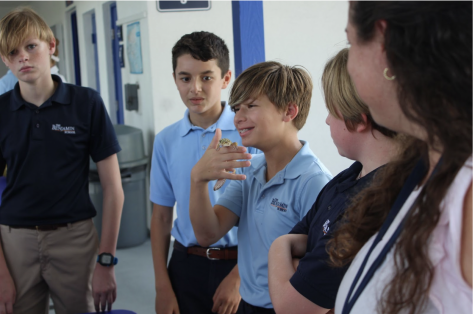 All the Middle School students are eager to start these clubs. Each student must meet in one of these fabulous clubs at least twice a month throughout the year. Although, many clubs might meet more than just twice a month. 
Many students and teachers are delighted for clubs to start again, for the first time in two years. Seventh-grade English teacher, Mr. Ginnety, says he is very excited about starting clubs again. "It is a great way to break up the day," says Mr. Ginnety. 
Many Middle School students are very excited to start clubs again. Seventh-grader, Brody Riback, says he is excited to participate in clubs. "I am excited for the new opportunities I can participate in during advisory time." Says Riback.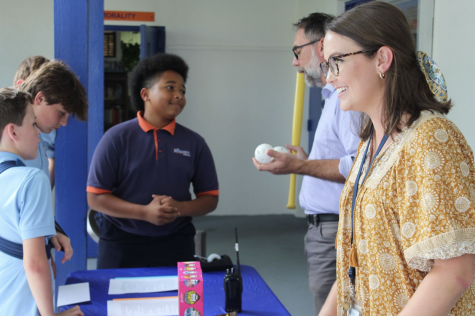 Lastly, sixth-grader, Zach Chait, says he is excited for clubs to start for the first time in two years. "I am excited to participate in the wiffle ball club. I have never done a club before so I am very excited!" Says Chait.
Because of Covid, the Benjamin Middle School had to stop clubs in 2020. Now, The Benjamin Middle School is bringing the clubs back and adding additional club opportunities for the students! 
Leave a Comment