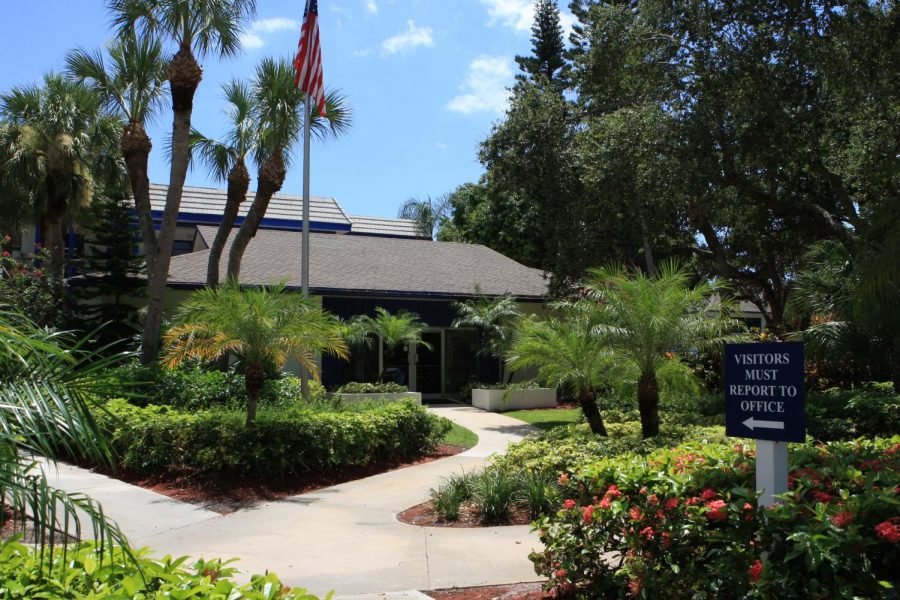 Mrs. Lotman
Due to the outbreak of the recent coronavirus, several schools have made the decision to transfer to online classes. Our middle school was one of them as it is now using the online program Zoom. It is unknown when, or if, school will resume later in the year. However, it is already known that several school events have been cancelled.
There are several smaller events getting cancelled like late start days and the book fair, and there are some things, like standardized testing, that are getting postponed until next year. However, there are also some big events that have taken several months to prepare for that students and the TBS community will, unfortunately, have to miss. One big event is the seventh-grade trip to the Florida Keys. The trip, which usually takes place during the beginning of May, is a way for students to engage with the seventh-grade's science curriculum and learn about Florida's sea life and conservation. The trip was cancelled due to the pandemic, and, as a result, Science Department Chair Mrs. Stephanie Oster is hoping to make up for the trip with a virtual experience.
"I am trying to schedule some virtual tours, lectures, and field trips for us to do via our digital platform," she said. "We will be covering the same material in class." The field trip was originally scheduled forMay 6-8, and there is still a small possibility that it could be rescheduled. "We are looking at a possible date in August, but everything is tentative due to COVID-19," said Oster.
Another big event that was cancelled was something that was actually happening during the summer. All levels of Chinese in middle school were offered a chance to go to China and learn more about the culture. However, due to the pandemic and the severity of it in China, the trip was cancelled. 
"The trip was an opportunity for students to learn a lot about Chinese culture," said Chinese language teacher Ms. Kimberly Latimer, who was spearheading the trip.  "We planned to try cuisine from different regions of China and see art and handicrafts representing many of China's national minorities. We [also] planned to see a lot of historical sites like the Forbidden City and Great Wall in Beijing, the Terracotta Soldiers Excavation in Xi'An, and one of the oldest irrigation systems in the world in Chengdu.  
Similar to the Keys trip, it is possible that this international excursion will be rescheduled.  
"We will keep an eye on the situation in China where COVID-19 is concerned, and plan accordingly," said Latimer.  Maybe we can try again next spring."
The school is also trying to find ways to make things happen virtually. The Eighth-Grade Moving-Up Ceremony, which normally occurs at the end of the year, is set to happen online. It will be filmed early in May in Benjamin Hall with only Head of Middle School Mr. Charles Hagy and Head of Upper School Mr. Fletcher Carr present. Later, Digital Media Director Mr. Nicholas Crisafi will add in videos of student speakers, slides for each eighth-grade student, and a photo montage of the eighth-grade class. The completed video will then premiere online for the TBS community on May 15.
The year-end yearbook assembly and fifth-grade transition meeting will also be virtual events.
However, not everything can be moved online. Several other big events have been cancelled, such as the Spring Music festival which was slated for April 2, the Middle School musical Guys and Dolls, a sixth-grade field trip to MacArthur Park on April 29, the spring sports awards, and several others. With so many events currently being cancelled, it is not out of the question that the 2020-21 school year may have to be modified to fit in some school events that had to be postponed.